Visit us today to get those pearly whites, pearly white
Located in Forest Park, IL, 28 to Brush provides comprehensive General and Cosmetic Dentistry to the entire Family. Our team of skilled staff focuses on creating a peaceful and tranquil environment catering to all of your Dental needs.  28 to Brush prides itself on providing quality affordable Dentistry. With the latest techniques, our forest park dentist and professional staff will explain all procedures with compassion and care.
Teeth Cleaning
Crowns
Orthodontics Braces
Root Canals
Dental Hygiene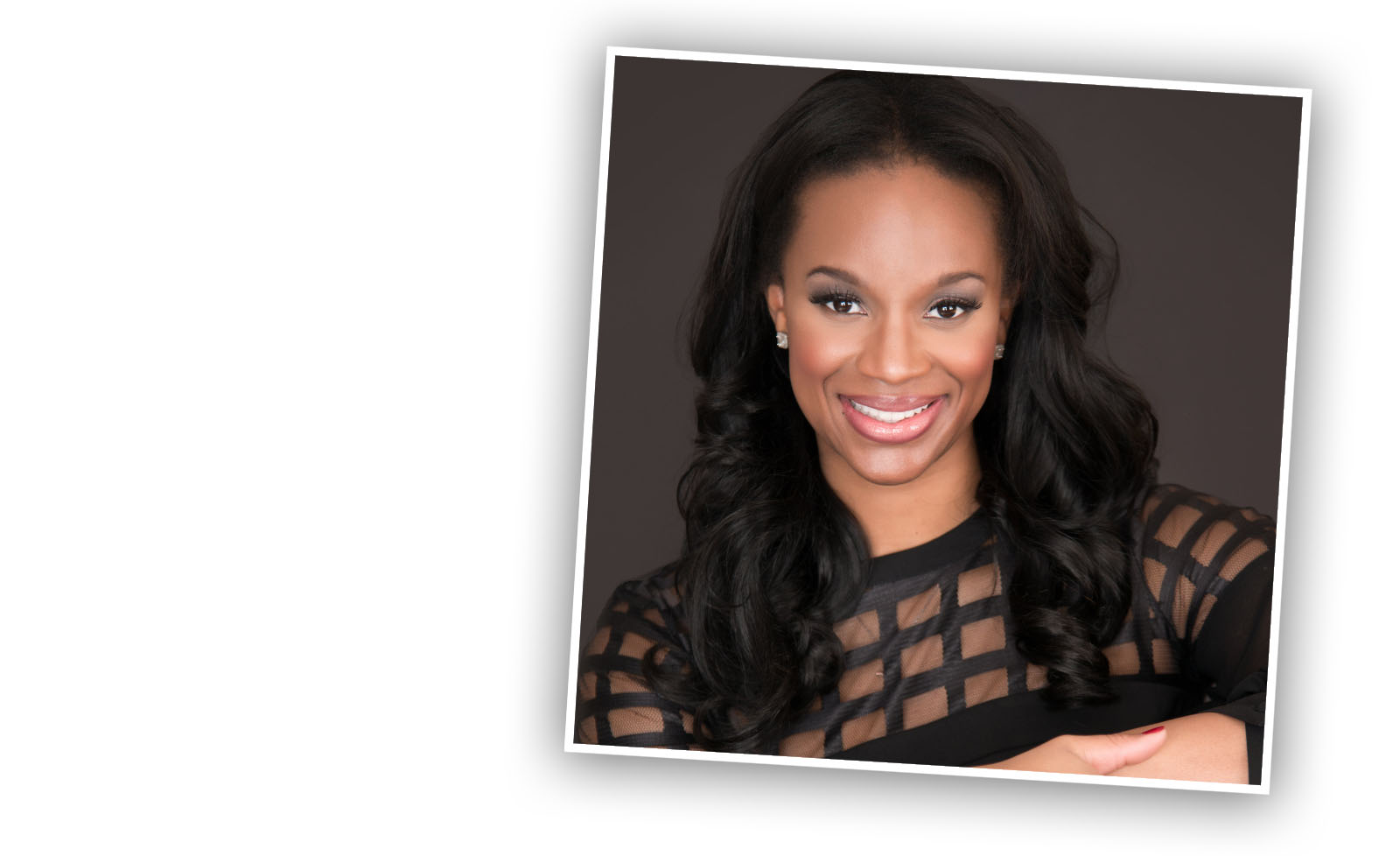 Dr. Karen Fields-Lever hails from Detroit, Michigan, graduating from the distinguished Catholic college preparatory school for young women – Mercy High School.  Dr. Fields-Lever completed her undergraduate education at Spelman College, with honors, receiving a Bachelors of Science in Biology Pre-Medicine.  Soon after receiving her bachelors, Dr. Fields-Lever attended Dental School at Howard University College of Dentistry; it is there that she earned her Doctorate of Dental Surgery.  She completed residency at Yale University in New Haven, Connecticut.   
Get the smile of your dreams today!
Preventative Care
Oral Exams
Routine Dental Cleanings
X-rays
Fluoride Treatment
School Forms
Restorative Treatment
Emergency
Crown/Bridge
Dentures
Root Canal Therapy
Extractions
Cosmetic Procedures
Fillings
Whitening
Veneers
Invisalign
Orthodontic
Periodontal Treatment
Simple Cleanings
Scaling and Root Planing (Deep Cleaning)
Periodontal Maintenance
"I always enjoy my visit when I come to 28 To Brush. The staff is always friendly and know me and my boys by name. My boys hesitate when going to the dentist but during and at the end of each visit they feel at ease and happy with the results."

Passion D.

Professional Quality Service
"From Front Office to Medical Service, this is one of the leading dental offices. They focus on the patient and their needs while giving top-notch guidance on dental care. If you have young children, this is the ideal place."

Howard B.

Outstanding Medical Service and Professionalism
"Wonderful atmosphere the staff we're extremely helpful letting me know about my procedures & going over my payment options & an overall great place to get dental work done."

Jovan J.

Professional
"I had not been to the dentist in a while and I needed a deep cleaning. Dr. Fields and her assistant walked me through the procedure. Throughout the procedure they were very gentle and checked to see how I was doing. I was anxious going in but the anxiety immediately disappeared. They made sure the procedure was not painful. The office staff was friendly and professional. In front of each comfy dentist chair is a big screen TV and you choose what you want to watch. Overall I highly recommend 28 to brush. I have already encouraged family members to go."

Friendly, Comforting, and Professional

Stephanie W.
No insurance? No problem! $125 teeth whitening for your perfect smile. Just try the comparison below.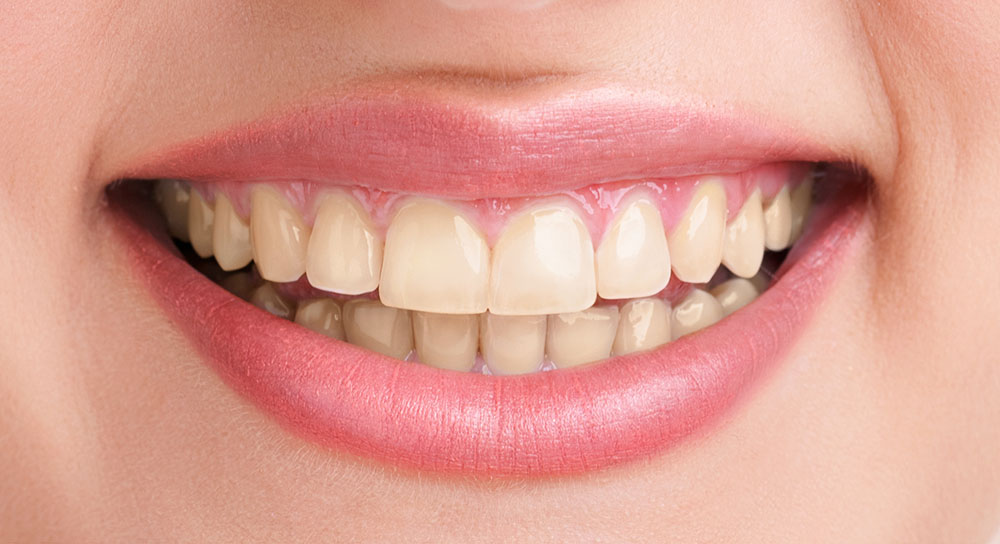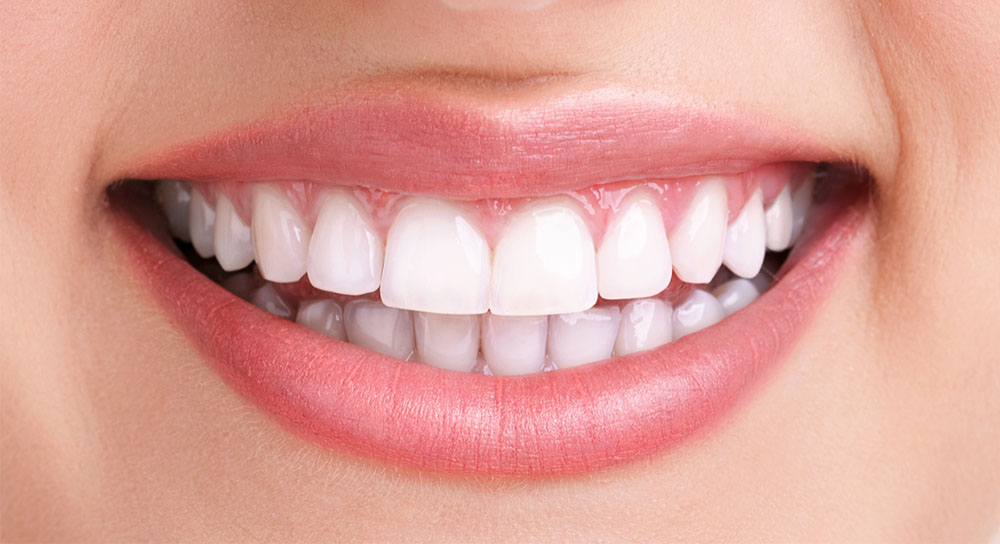 28 to BRUSH now provides preventative dental services among schools and institutions! We know from experience that many people who have difficulty obtaining dental care are often faced with tooth decay and gum disease. This is a national concern and compromises the entire health of an individual.
Our staff includes professionals that are the very best in their field. Our practitioners are highly skilled in caring for patients with very complex medical histories as well as behavioral and cognitive concerns. We pride ourselves in providing dental care through our portable equipment. Our staff consists of dentists, assistants and hygienists. All are caring and experienced, providing that special touch for patients.
Call the office today for inquiries! 708-435-2030.
Schedule an appointment today.
Sign up for our newsletter to get the best deals.